We are Berge Farrell Design.
Our field of expertise
What we do,

the Berge Farrell way.
There can be little doubt that great design makes for big impact and influences positive change. Not everybody can offer the specialised skill set required to deliver this creative power, but we have both the highly experienced professionals and track record to find your brand's sweetest spot.
An independent brand & packaging design consultancy with roots in the Mother City, South Africa. Formed almost two decades ago out of a belief that smart, simple, insightful, and authentic design makes a difference. While Cape Town is our home, we work for our clients around the world, in 35 countries, across 12 sectors with over 12 multinationals – with offices in major geographies to ensure an almost 24 hour operation for our clients. We respond to every project in a bespoke fashion – as required by the deliverables, client priorities & working style. The financial advantages of a central operation at GMT+1, combined with the leverage of global currency markets afford us the ability to deliver world-class design work competitively.
35
Global brand
collaborations
698
Projects
completed in 2019
Berge Farrell was born
almost two decades ago

by 4 individuals with no cash and big dreams.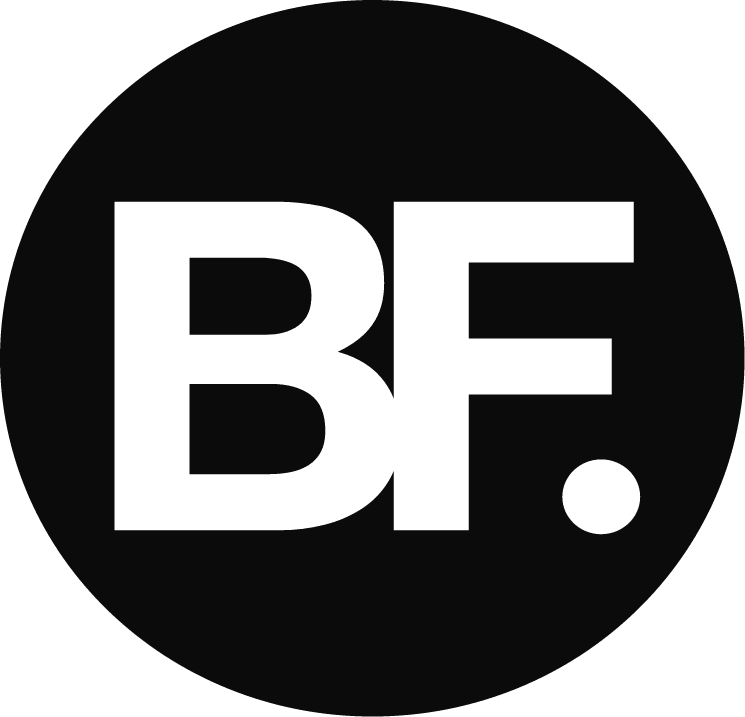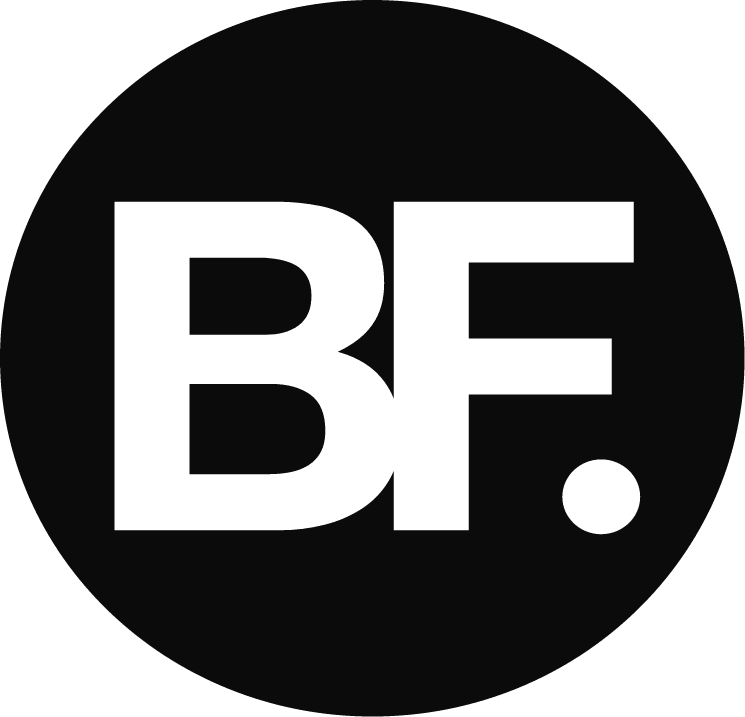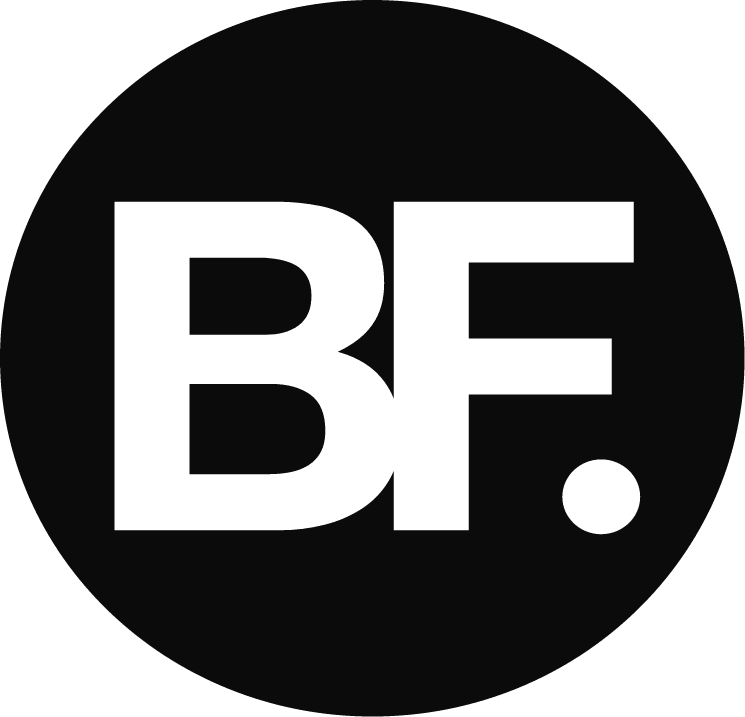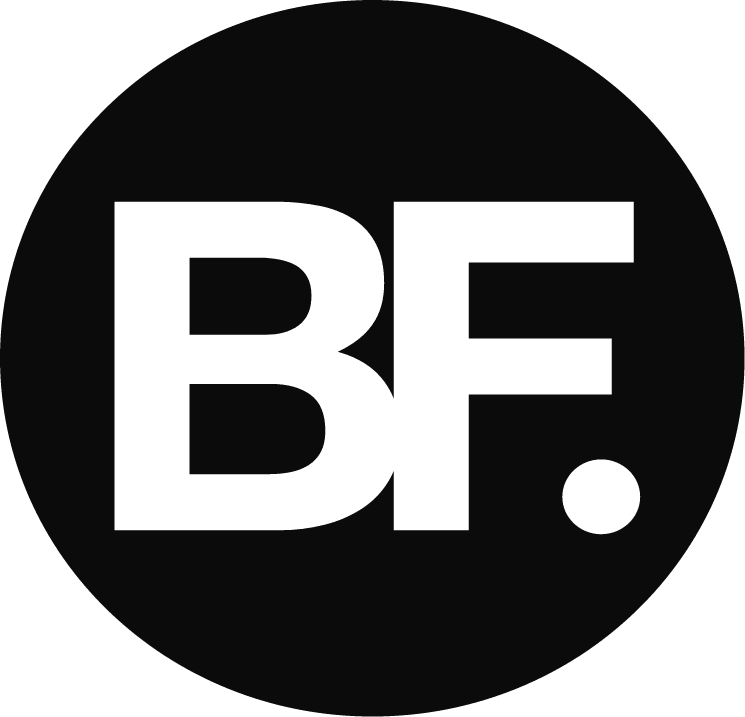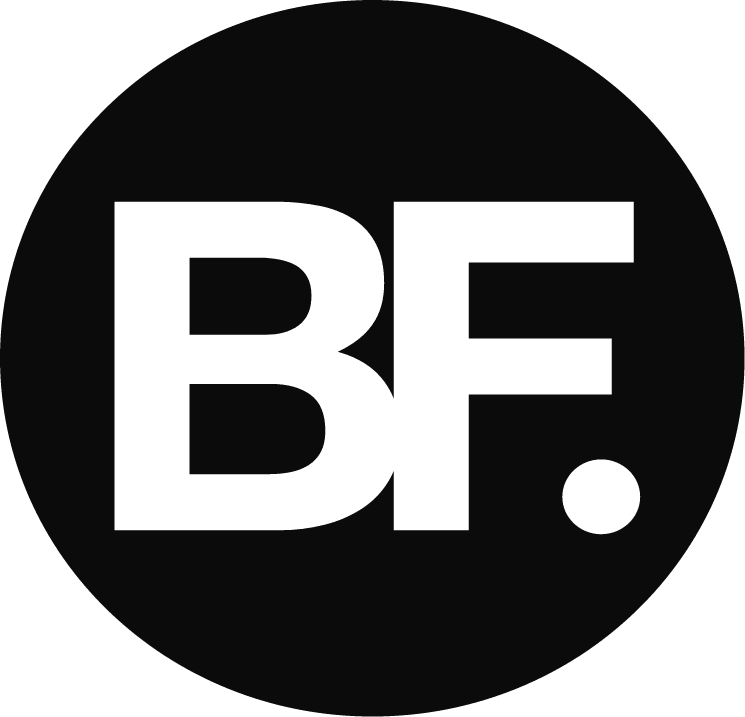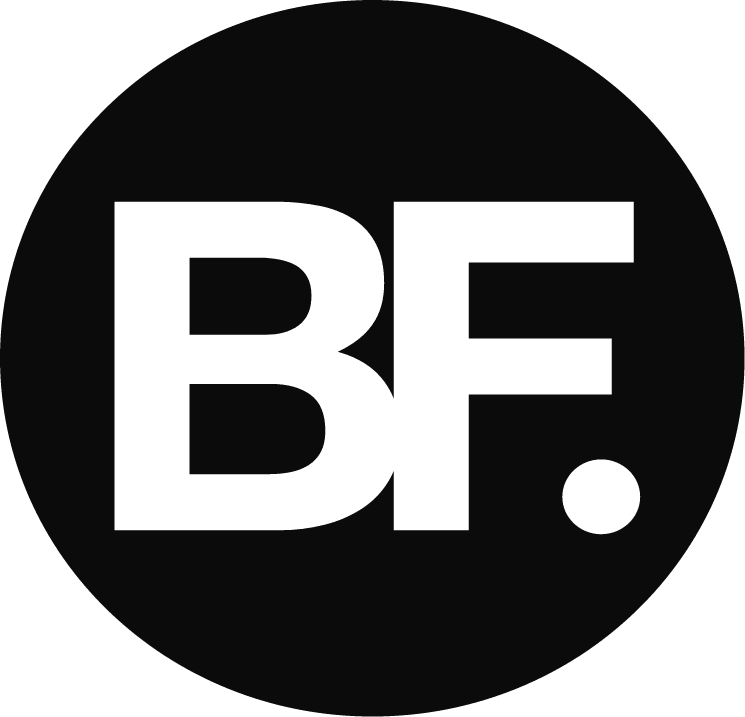 Our story is genuine and so is
our passion
for brands and branding. We have a shared fascination for how and why people respond to them.
This is why we come to work everyday.